Cooking, Kickboxing, Creating the Future
Reading time for this story: 3 minutes
Charlotte lives very much in the here and now. But her mind travels to the future when she is at work. In her job as project leader Global Digital Transition (GDT), she is part of a team that develops ideas for the home of tomorrow.
Digitalization will bring along so many business opportunities and a brand-new range of products and services
"At BSH, one of our six major targets is to push digital transition," Charlotte says. "To that end, the company set up a special department which focusses entirely on digital topics. GDT has several sub-departments, and I am working for the one attending to strategic issues." She enjoys being among a mix of colleagues who worked at other BSH departments before and IT specialists who were hired to fuel the digital transition. "Working in this environment feels more like a start-up than a traditional company."
After five years of working for different business consultancies with a focus on topics such as digital strategy and customer experience, Charlotte joined BSH in April 2015. Here, she often works on three or more projects at the same time. "It is great to be doing several things in parallel," she says. "It means that no two days are ever the same."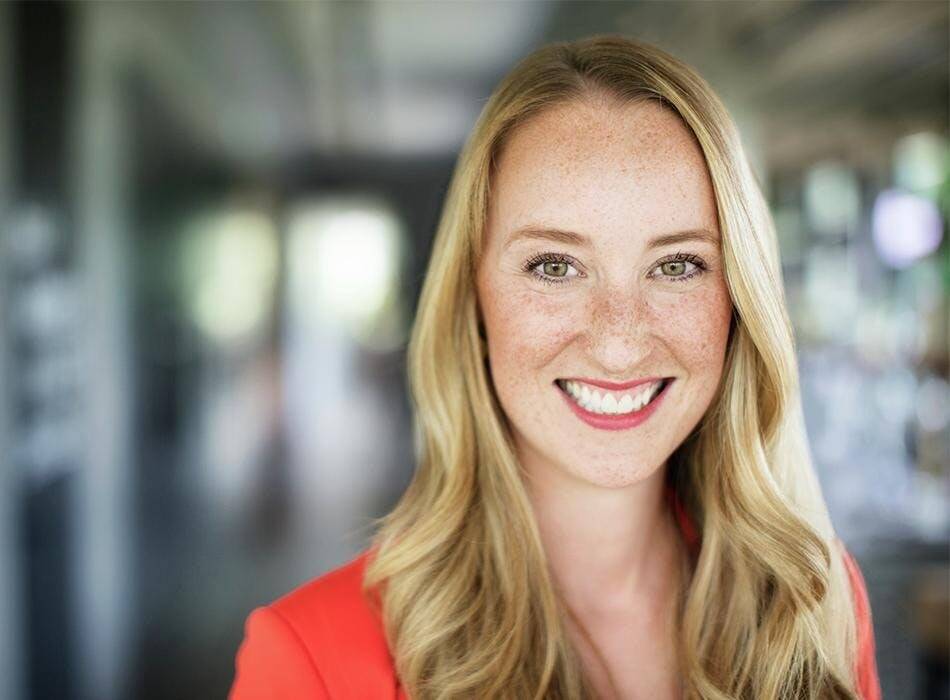 The international character of the business also appeals to her when pulling the strings that make a project work. "In some cases, we have to coordinate with up to ten stakeholders throughout the organization. I regard myself as the one who brings structure into the chaos of a multitude of aspects and people from different countries. That is one of my strong points: keeping everything and everyone together."
After work, it is back to the present for Charlotte. Cooking is one of the things she loves doing – and writing about. She is currently working on her first cookbook, even though, she explains, it will be for private use only. Another favorite pastime of hers is Muay Thai. She was introduced to the Thai version of kickboxing when she spent an exchange semester at the Korea University Business School in Seoul. When she has the chance, she practices the combat sport twice a week.
Charlotte looks forward to the time when annoying chores will be dealt with by BSH home appliances. "Digitization will bring along so many business opportunities and a brand-new range of products and services," she says. "It feels really good that I can contribute to that."
Making people's lives easier is at the core of product innovation at BSH. Charlotte thinks that it won't be long before everything in our households will be connected or at least connectable.
"Day-to-day things will be much simpler in the future. An oven, for example, won't just do the cooking. It will communicate with the fridge and prompt it to order ingredients that are needed for the recipes it suggests to the user." Possibly from Charlotte's cookbook …

See Charlotte explain where the passion for her job comes from.