BSH is a company open to everyone. A great example of this is the Consumer Experience team based in Irvine, California. Led by Namrata Sinha since 2016, she has been working hard to build up a strong team – with every member bringing something extra to the table. "I want the right people in the right place," she explains.
Without compromising on quality, Namrata says her focus was to bring people onboard who would not only add value to the team but also provide a range of ideas. Her search for talent resulted in a team of people from all walks of life, representing a number of countries from around the world. "Our vision unites us," she explains.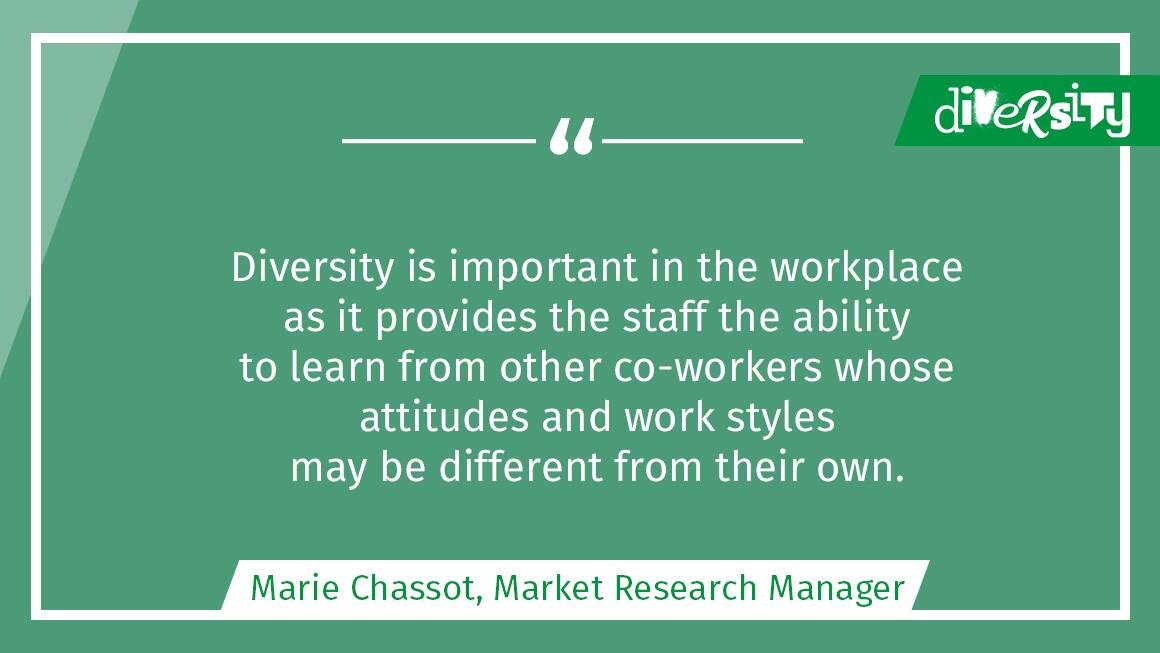 Namrata believes a diverse team offers many benefits to BSH. The mix of cultures, backgrounds, ages, skills and languages creates a good balance in the team, not to mention a great dynamic between employees. "There is proven research that diverse teams are better performers and more adaptable to changing conditions in the workplace," she says. Namrata would also advise other team leads to break up homogeneity in their teams to foster more creativity and innovation – not just for their own departments but for BSH as a whole.