IFA 2020 - BSH brands Bosch and Siemens invite you to join the virtual trade show
Reading time for this story: 3 minutes
Learn how Bosch and Siemens will present their exciting new products at this year's IFA.
Everything is different this year – and that includes the "Internationale Funkausstellung", or IFA. 
When world's largest trade fair for consumer electronics and home appliances opens its doors from September 3 to 5, it will only be to representatives of the press and the specialist trade with limited numbers of visitors allowed per day. This is why the IFA will be showcasing numerous digital opportunities that promise a safe and exciting trade fair experience.
In order to successfully introduce the exciting innovations of the BSH brands Bosch and Siemens to the market, we at BSH have developed our very own virtual brand platforms. Both the presentation of the latest product highlights as well as retailer conversations will take place virtually in an impressive setting. 
Our partners can explore the various brand areas either on their own or with a brand sales expert at hand, depending on their preferences.*
Trade Show 2.0 – The dawn of a new world of communication
Although digitization has been driving BSH's entrepreneurial thinking and actions from the beginning, an almost exclusively digital trade show is a new challenge for us as well. 
Volker Klodwig, Executive Vice President of Sales in the Europe Central & Eastern region, is up for the challenge: "The personal conversations with our trading partners at IFA have always been an integral part of our success. Now we need a virtual platform to seamlessly continue this twelve-year success story and inspire retailers and consumers with innovative household appliances."
Welcome to the (virtual) Siemens Loft
What would the IFA be without these exciting innovations and new products that thrill retailers and end customers alike?
To present these, this year Siemens is welcoming you to the virtual Loft – the embodiment of a modern, urban lifestyle. At the center of the of loft is all the tech & design knowledge of Europe's leading built-in appliances manufacturer combined with outstanding product novelties.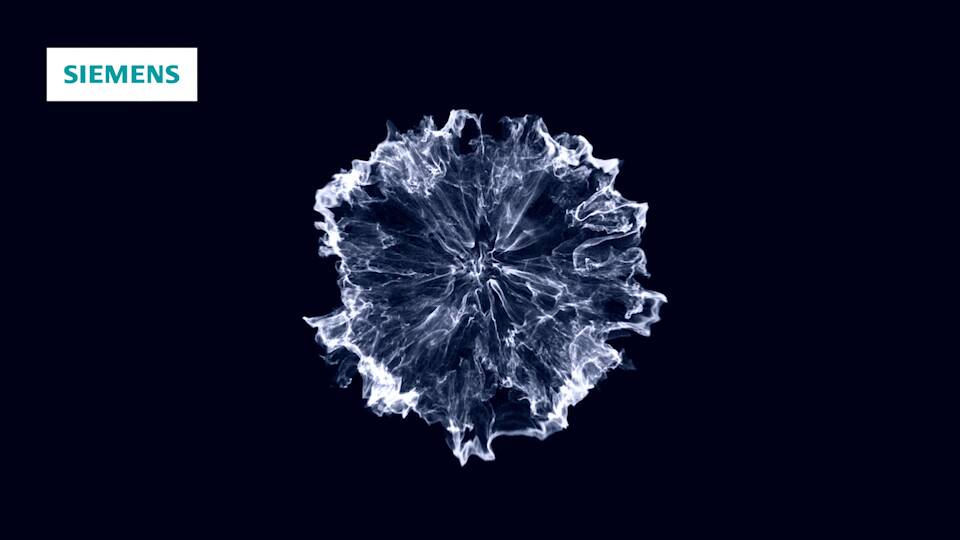 Modern Living and Cooking #LikeABosch
At Bosch, IFA 2020 is dedicated to the motto "Healthy and sustainable living #LikeABosch". The brand is addressing the profound need of our customers to put nutrition and conscious living back at the center of everyday life. Bosch is supported in this mission by YouTube star Sally, who will present the new products in a fun and easy to understand way.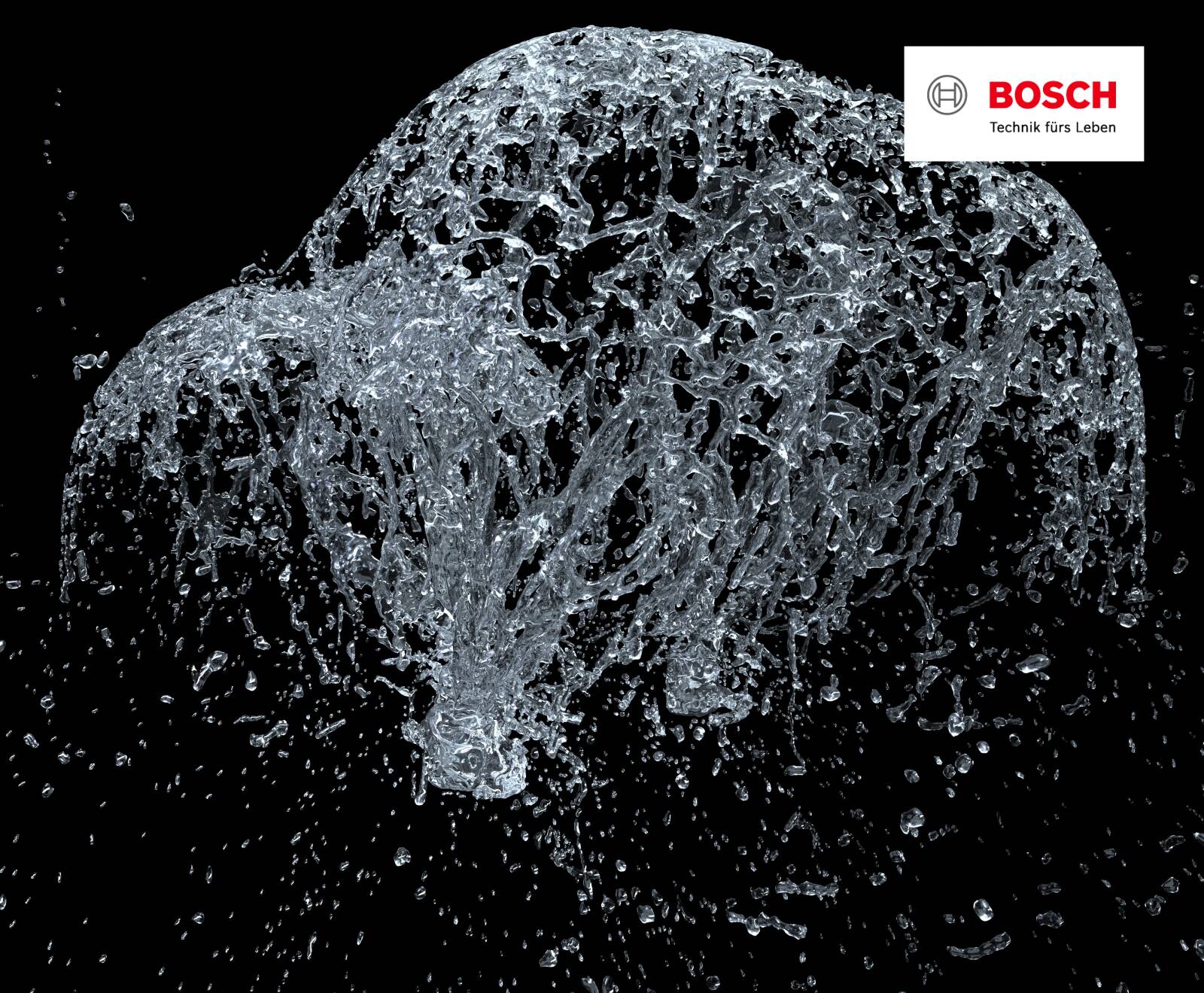 Follow us on Facebook and LinkedIn so you don't miss any news about the IFA 2020. 
* You are a retailer and don't have access to the virtual IFA platform yet? No problem. Simply get in touch with your personal Bosch or Siemens representative as soon as possible.